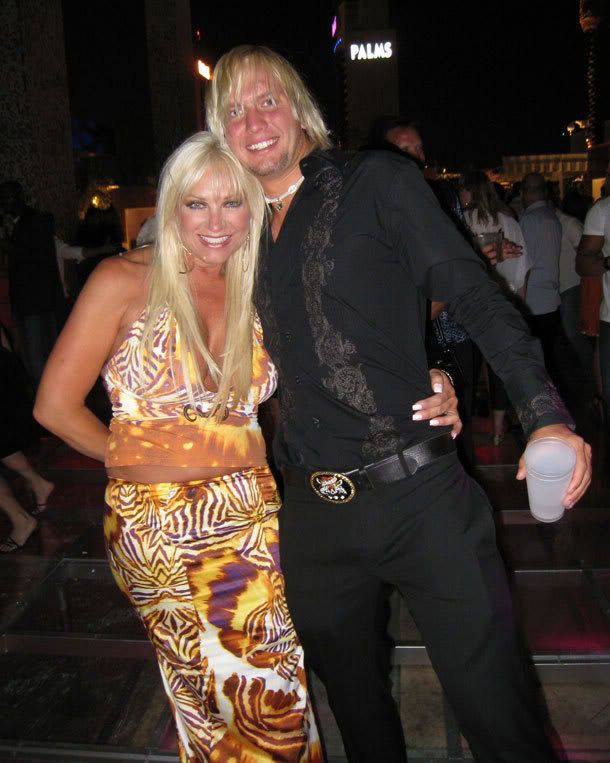 Since splitting up with Hulk, Linda Hogan has started dating 19-year-old Charley Hill -- a former schoolmate of Linda's children Brooke and Nick.
First off, are the Hogans part of the Aryan Nation or what? I can't.
Second, let's take a quick tally of the Hogans' current activities. Linda is dating someone not only young enough to be her child, but who actually LOOKS like one of her children, Nick is in jail, and Hulk is . . . well, Hulk. That leaves
this
child as the only possible source of sanity in the family:
Whatever, as long as none of them run for president or anything.